Despite the impact of the Covid-19 pandemic, Nghe An still ranked 3rd in the North Central region with a Gross Domestic Product (GRDP) of 6.2%, the 22nd position recorded nationwide in 2021. In order to improve the ability to attract foreign investment in Vietnam, the Head of Nghe An People's Committee has implemented many solutions to improve the business environment as well as raise the qualifications of employees. As a result, the business environment in the province has significantly improved through the indexes recorded in 2020: the Public Administration Performance Index (PAPI) ranked 15th and the Provincial Competitiveness Index (PCI), Public Administration Reform (PAR Index) ranked 18th. Let's find out the outstanding economic figures that helped Nghe An score the eyes of foreign investors, as well as the continuous efforts that Nghe An has been and kept implementing to attract foreign investment in Vietnam.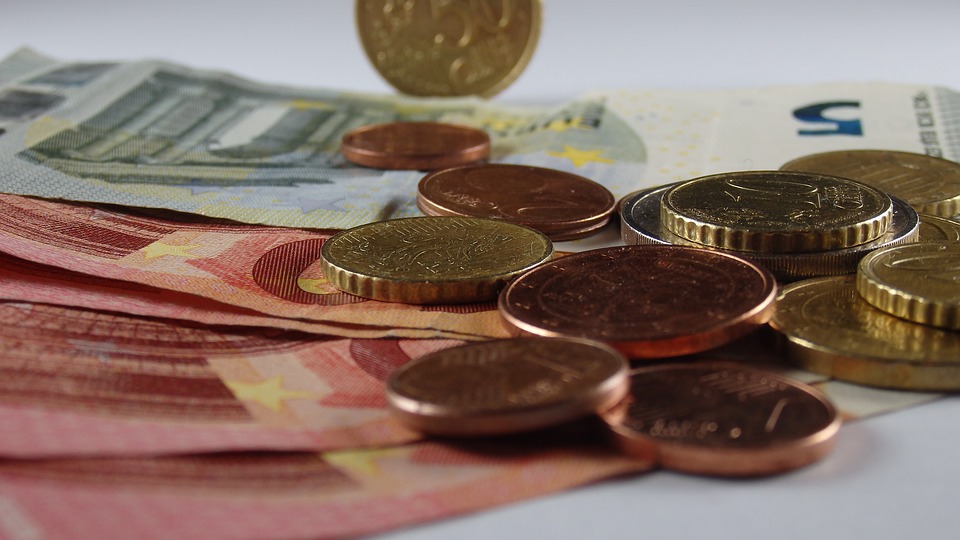 Nghe An attracts FDI in Vietnam
1. Outstanding economic indexes of Nghe An in 2021
In 2021, the province's economic growth index increased significantly. In particular, industry and construction increased by 13.59%; services increased by 1.26%; the agriculture, forestry, and fishery sector reached 5.59% over the same period last year.
Early this year in January 2022, Nghe An reached second place in the whole country for attracting foreign investment in Vietnam. One of the most significant investment comes from Goertek which expands its electronic production plant in WHA Industrial Zone, Nghe An.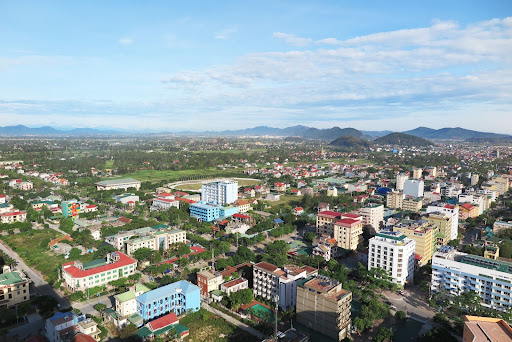 Many large corporations noticed and started to learn about investing in the Nghe An province
2. Why is Nghe An attracting capital for investment in Vietnam?
a. Synchronously upgrading and developing transport infrastructure
Nghe An province has a large natural area with synchronously developed transportation infrastructure. Specifically, this province has Vinh international airport, deep seaports, railway systems, and 8 national highways connecting North-South regions. In addition, the new highway connecting Hanoi - Vinh is expected to be completed in 2030 to support the import and export activities of the province.
b. Program for labor skills improvement
With a large population of about 3.2 million people with more than half with 1.9 million people of the working age. It is forecasted that by 2025, the number of residents will increase to 3.5 million people and the labor force will be 2.1 million people out of the total population. Moreover, in order to improve the cultural level as well as the labor skills for the investment in Vietnam, and to meet the human resource needs of foreign entrepreneurs, the leadership of Nghe An province has focused on renovating and expanding schools and vocational training units to help residents in the province easily access education. Up to now, the province has 7 universities, 6 colleges, 4 professional schools, and 67 vocational schools.
c. Investing nearly VND 20,000 billion to build the infrastructure for economic and industrial zones
Recently, the Heads of Nghe An Province People's Committee has just issued Plan No. 812 on implementing the Project to develop the Southeast Economic Zone into motivation for economic growth of Nghe An in the period of 2021 - 2025, leading to 2030.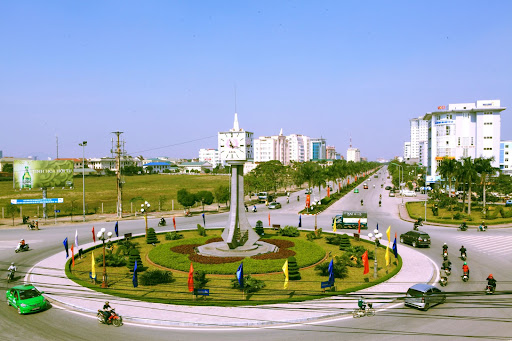 Nghe An invests in infrastructure construction
For development orientation in the next 5 years, Nghe An has implemented a plan to expand and adjust 70,000 hectares of land and 10,000 hectares of sea surface within the boundary of the Southeast Economic Zone. In which, the industrial zone will occupy about 15,000 hectares and will be renamed Nghe An Economic Zone. It is estimated that Nghe An's investment capital to be spent to build the infrastructure of economic zones (EZs) and industrial zones (IZs) in the period of 2021 - 2025 is VND 19,912 billion. Including government capital from the state budget of VND 1,050 billion; from enterprises operating in the infrastructure of industrial zones and seaports about VND 17,838 billion, other sources such as Official Development Assistance (ODA), Investment in the form of public-private partnership (PPP), etc. about VND 1,024 billion.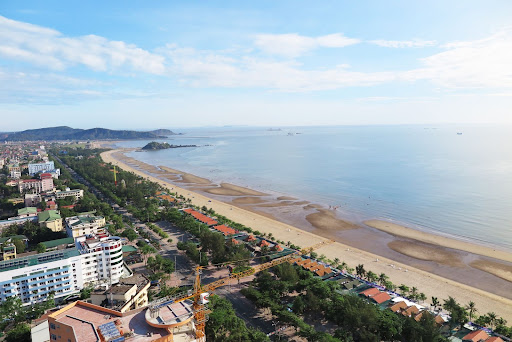 Nghe An has implemented a plan to expand and adjust 70,000 hectares of land and 10,000 hectares of sea surface within the boundary of the Southeast Economic Zone.
Mrs. Tran Thi Hue - Deputy Director of the Investment Promotion Center - North Vietnam said that: "The Foreign Investment Agency considers that besides having completed traffic infrastructure, the infrastructure of Industrial Zones (IZs), Economic Zones (EZs), Nghe An is a locality with many favorable conditions to attract investment in Vietnam".
WHA Industrial Zone with an initial investment of USD 100 million under WHA Corporation PCL Thailand is one of the key projects in Nghe An province. With extensive experience, the corporation promises to enhance the development of Nghe An WHA Industrial Zone 1 to meet the operating requirements according to international standards. This is an opportunity for manufacturers, distributors, and investors to expand their business in Vietnam and Southeast Asia.
Following the achieved results, Nghe An aims to continue to attract foreign businesses with 550 - 600 projects of investment in Vietnam in the period 2021-2025. And the total investment is estimated at VND 130 - 150 trillion, of which FDI capital accounts for about USD 3 - 3.5 billion. With implementation plans from research, approach, survey to carry out investment procedures and post-investment support.