WHA Industrial Zone Nghe An JSC recently welcomed a delegation from Nhan Hoa Parish, located in Nghi Thuan commune, Nghi Loc, Nghe An, with a history of more than 100 establishment (1914-2021)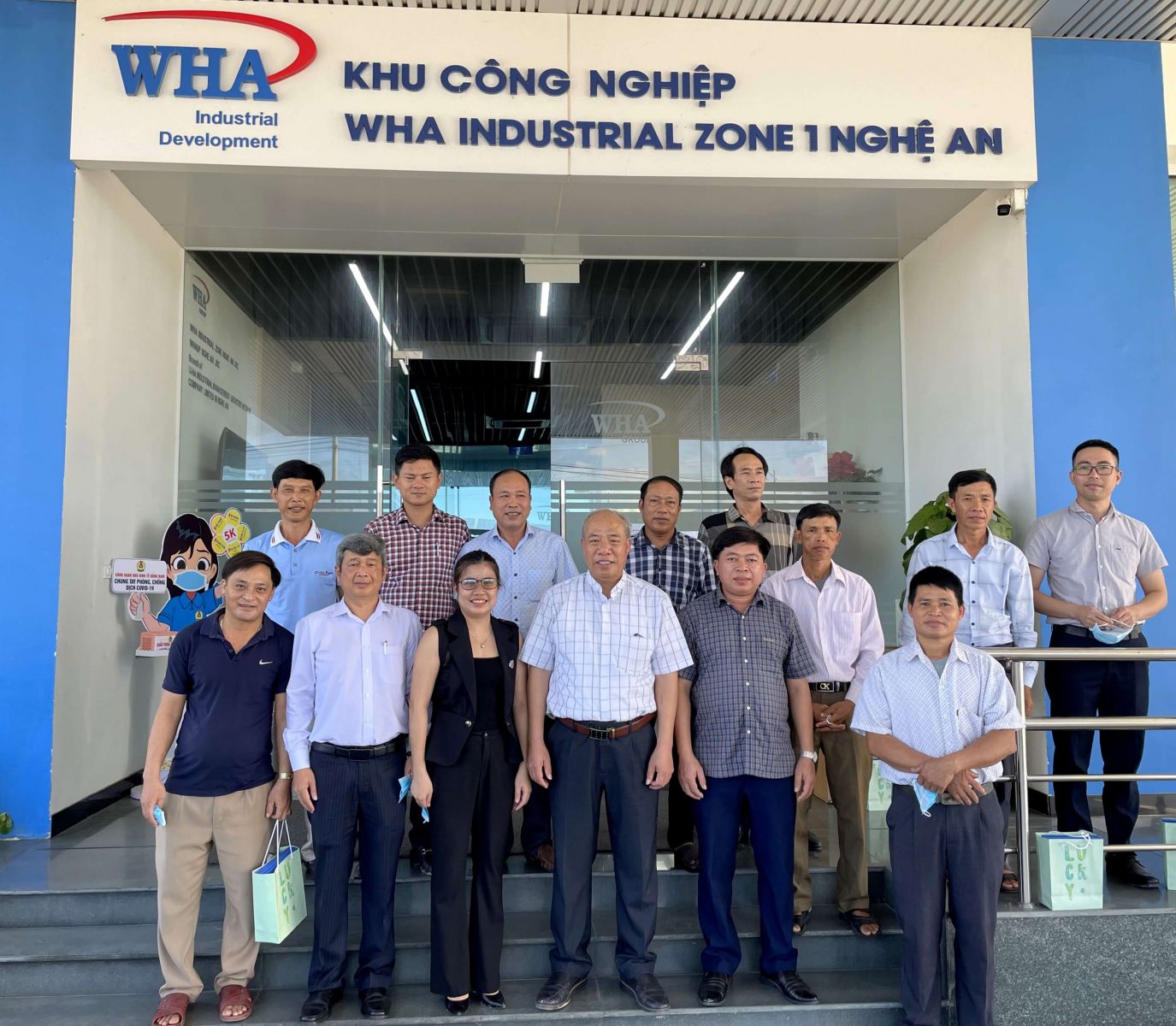 The group, led by Fr. Peter Nguyen Xuan Quy, parish priest of Nhan Hoa, was given a tour of WHA Industrial Zone 1 – Nghe An.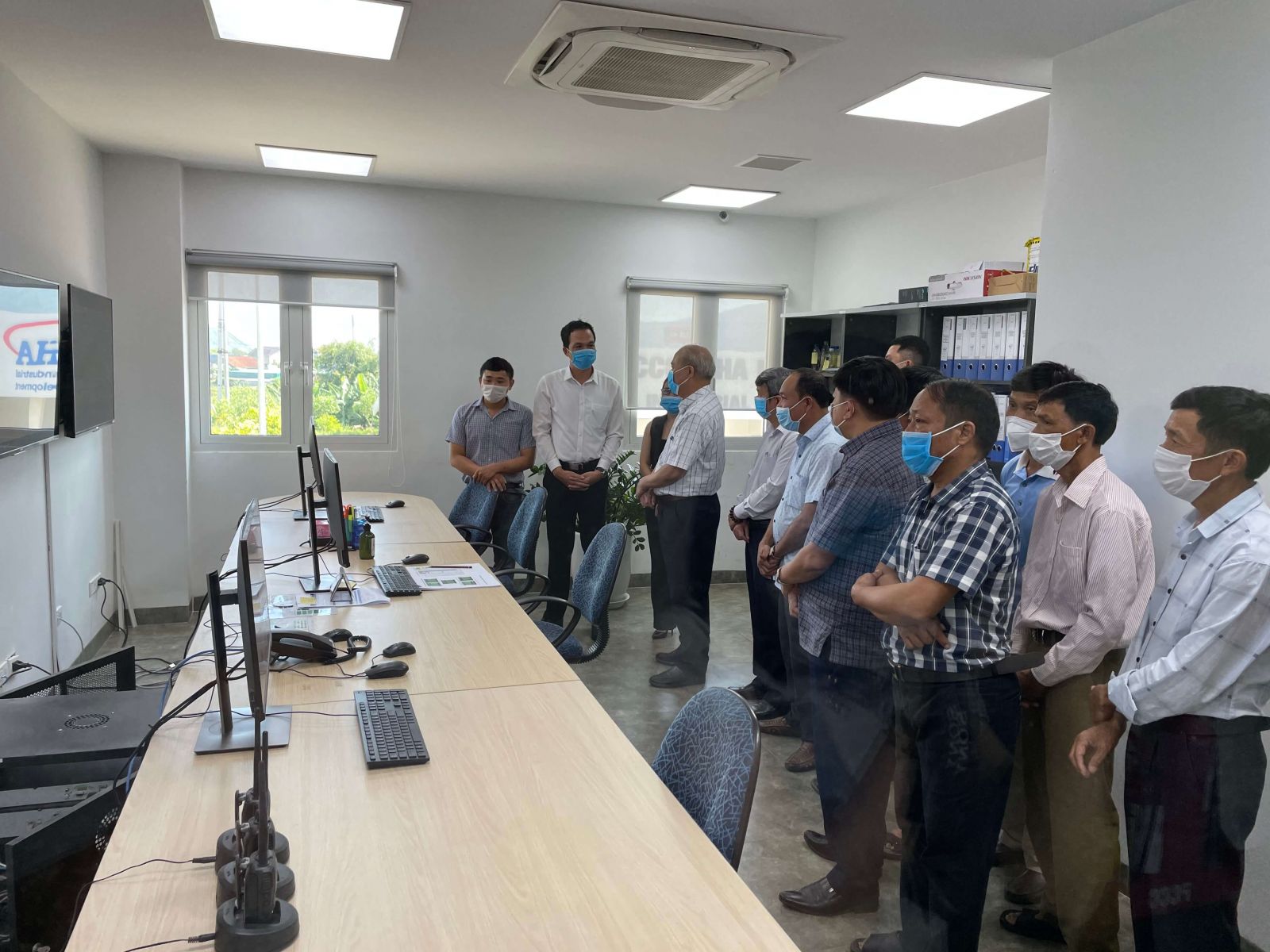 WHA representatives demonstrate the smart control and management system which monitors industrial zone operations.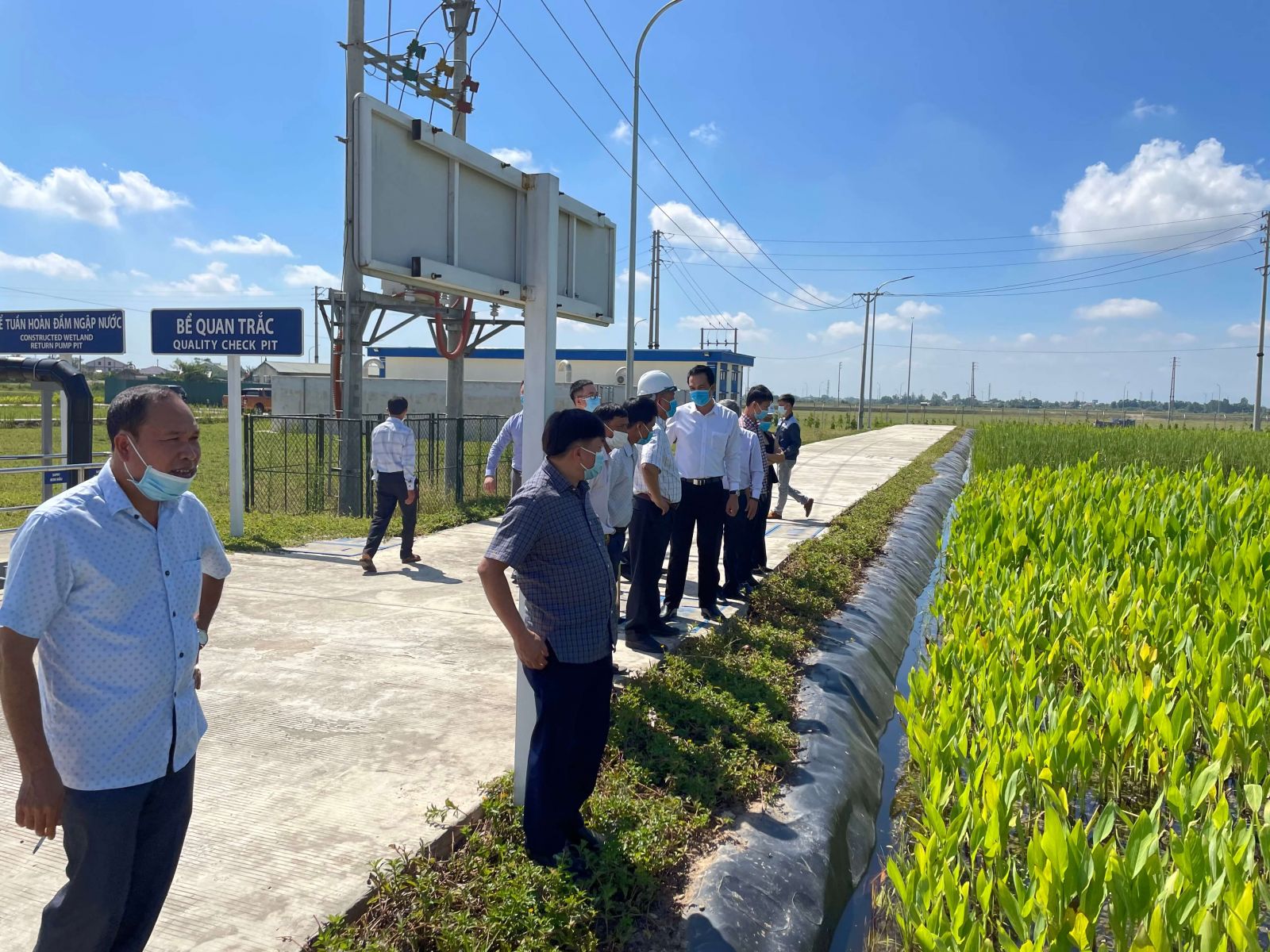 The delegation also visited the wastewater treatment system that uses biological methods that are environment-friendly and safe for people living around the WHA site.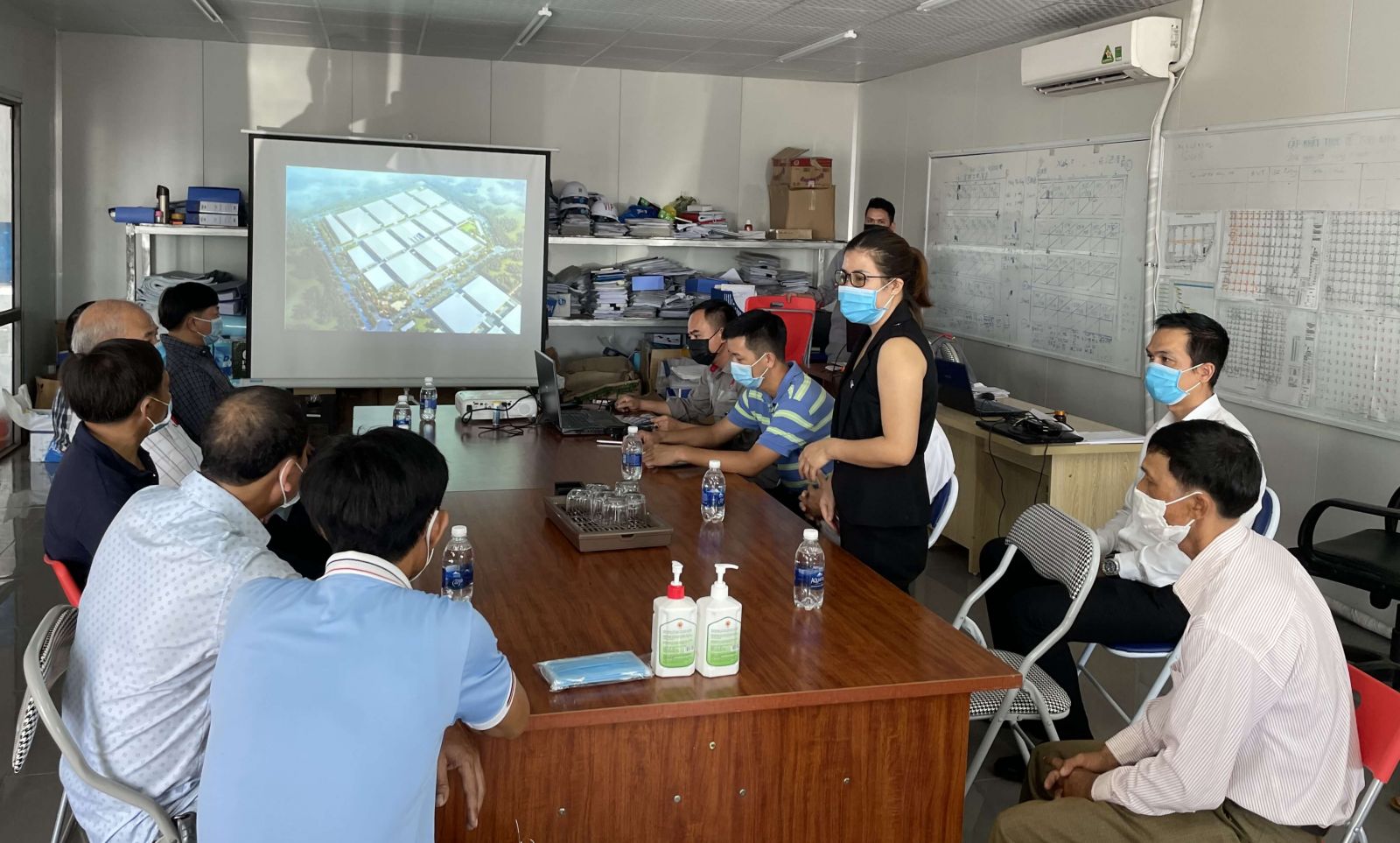 The WHA team gave the Nhan Hoa Church Delegation an overview of factories currently operating in WHA IZ 1- Nghe An. They talked about investors such as Goertek and Hop Luc Construction that are seeking to recruit local employees.