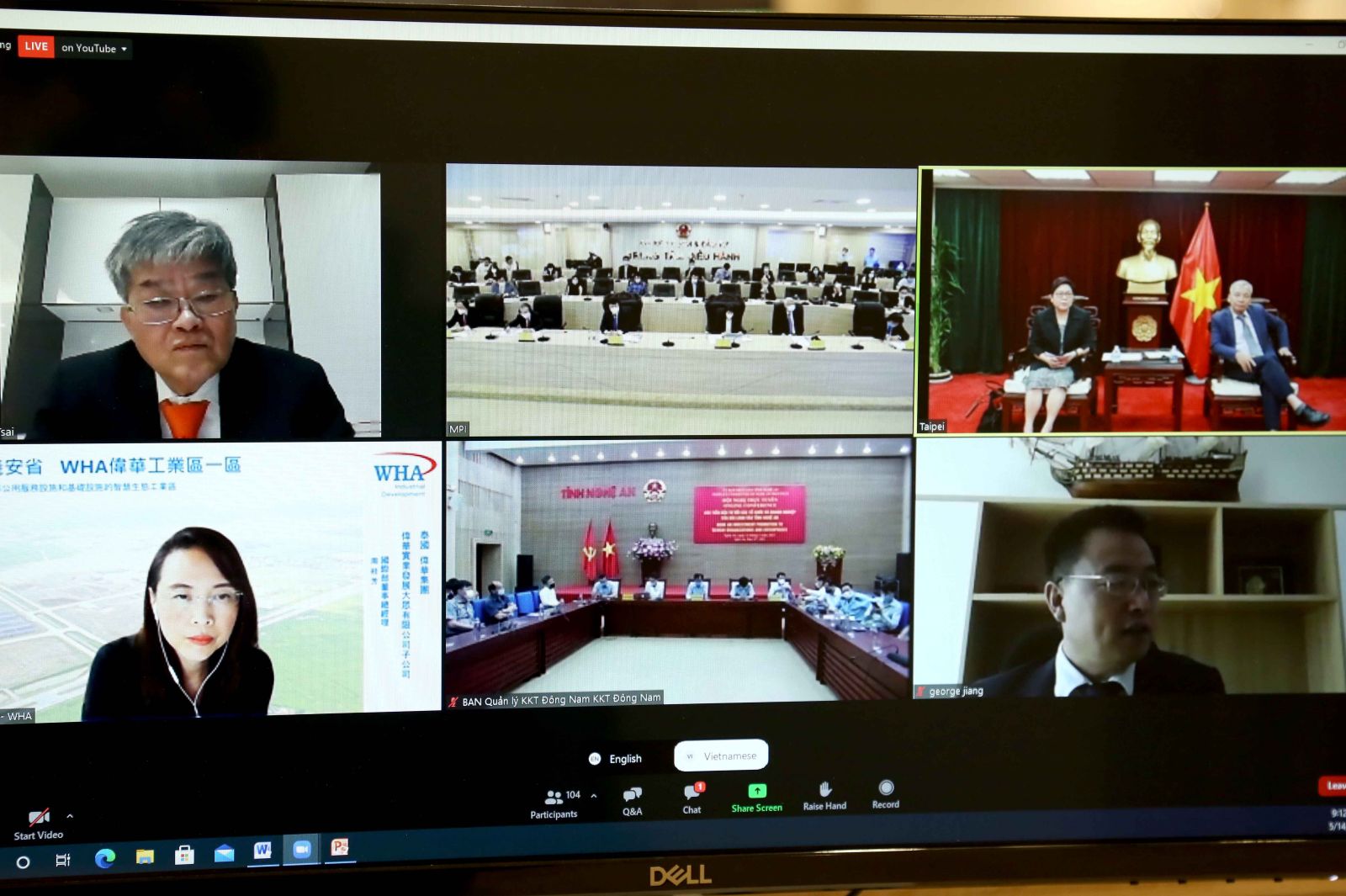 Ms. Anchalee Prasertchand (1st lower left screen), Director- International Department, WHA Industrial Development PLC, welcomed participants to "Investment Promotion Into Nghe An province – Taiwanese Market." This online conference was organized for representatives of Taiwanese companies who are exploring investment opportunities in Vietnam, especially in Nghe An province.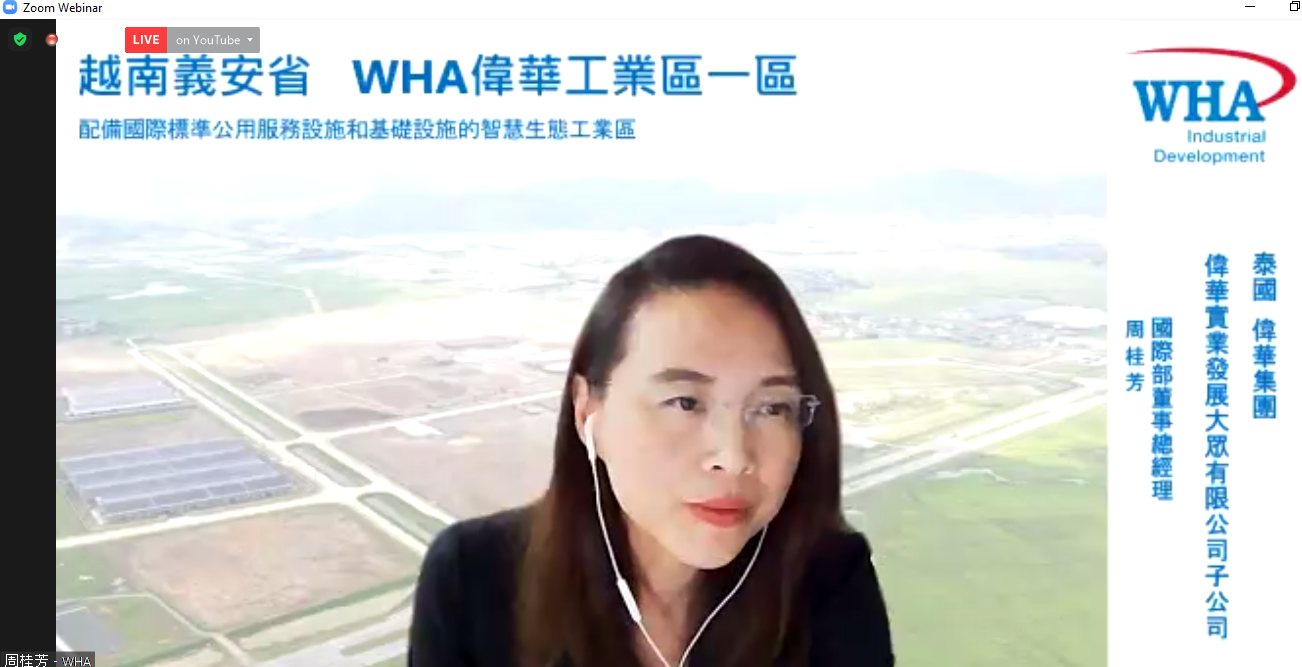 She gave an overview of WHA's 35-year experience and expertise in industrial zone development and highlighted the company's readiness to welcome investors from Taiwan. Phase 1 of WHA Industrial Zone in Nghe An, built according to international standards under "Smart Eco Industrial Zone Development Concept," is now ready for investors.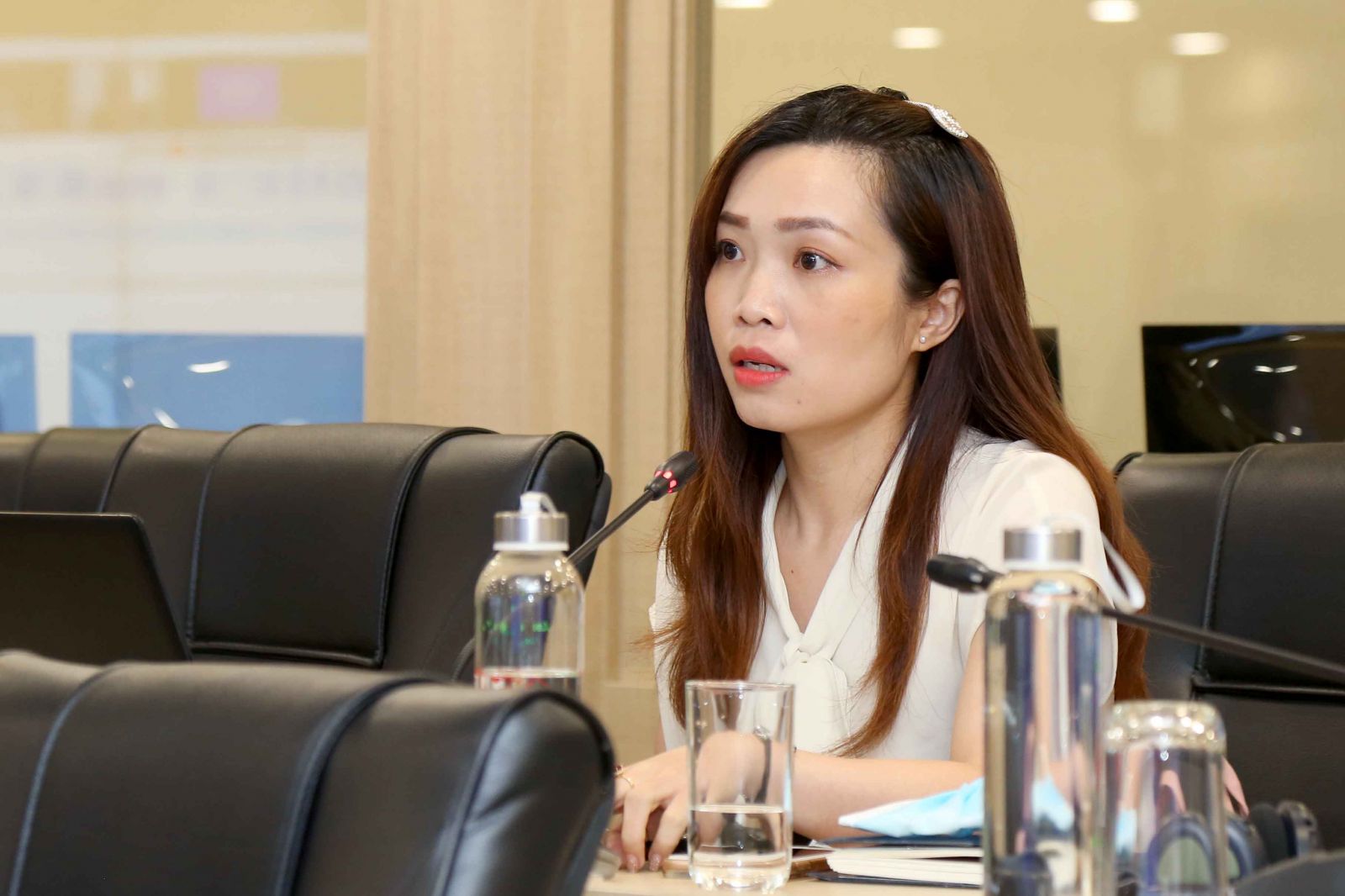 Ms. Nguyen Thi Thu Hang – Customer Development Manager – WHA Vietnam, explained WHA Industrial Zone 1 – Nghe An's world-class utilities and infrastructure and its focus on clean energy and environment protection.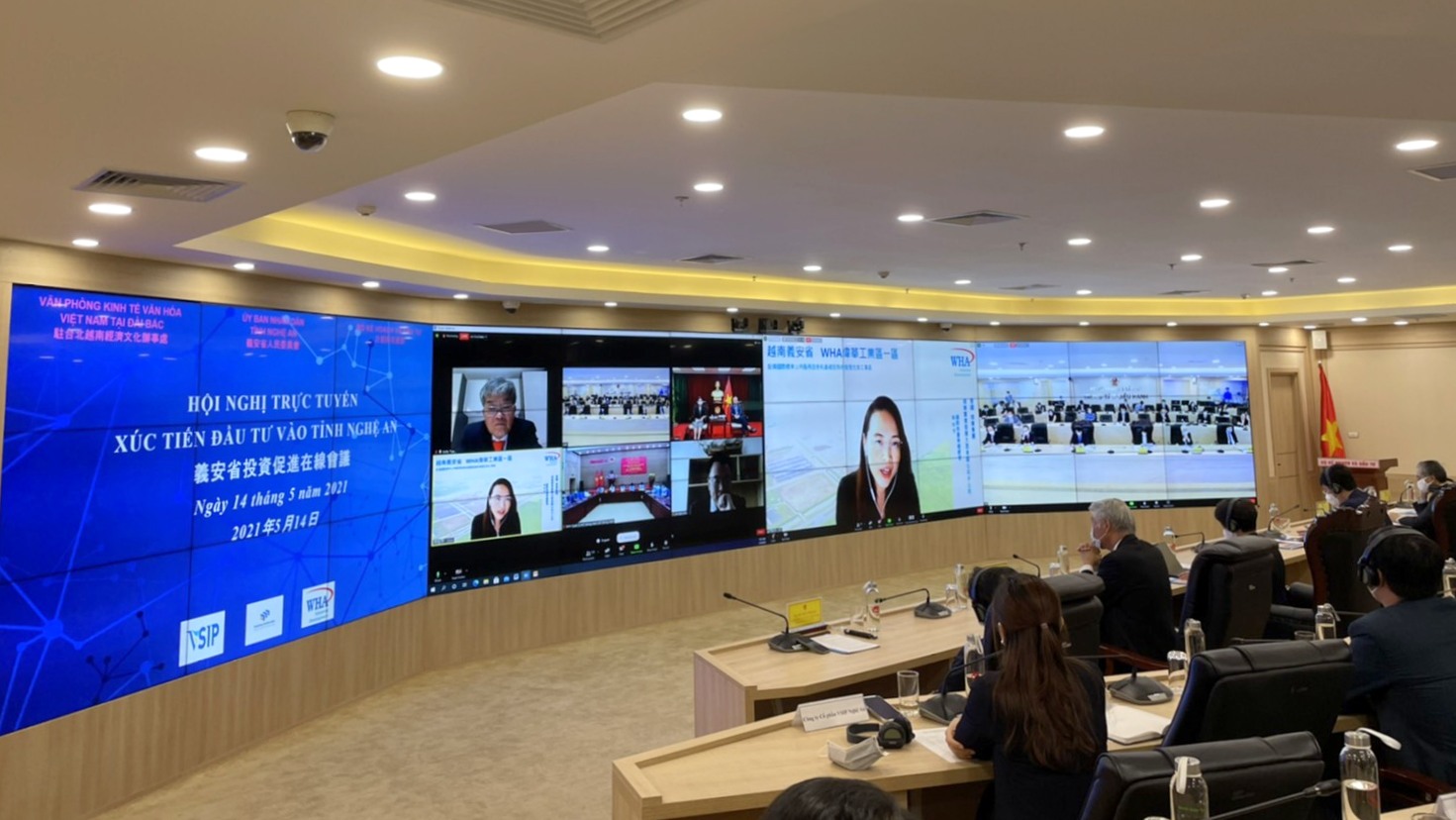 During the conference, WHA highlighted its best practices in development, operations and maintenance, to ensure that investors operate smoothly and achieve sustainable growth with WHA as their strategic partner in Vietnam.