WHA recently participated in the "Meeting with Korea 2022" event with the theme "Convergence of Human Resources, Speeding Up Economic Recovery", organized by the Ministry of Foreign Affairs and the Embassy of the Republic of Korea in Vietnam, in collaboration with the People's Committee of Thanh Hoa province.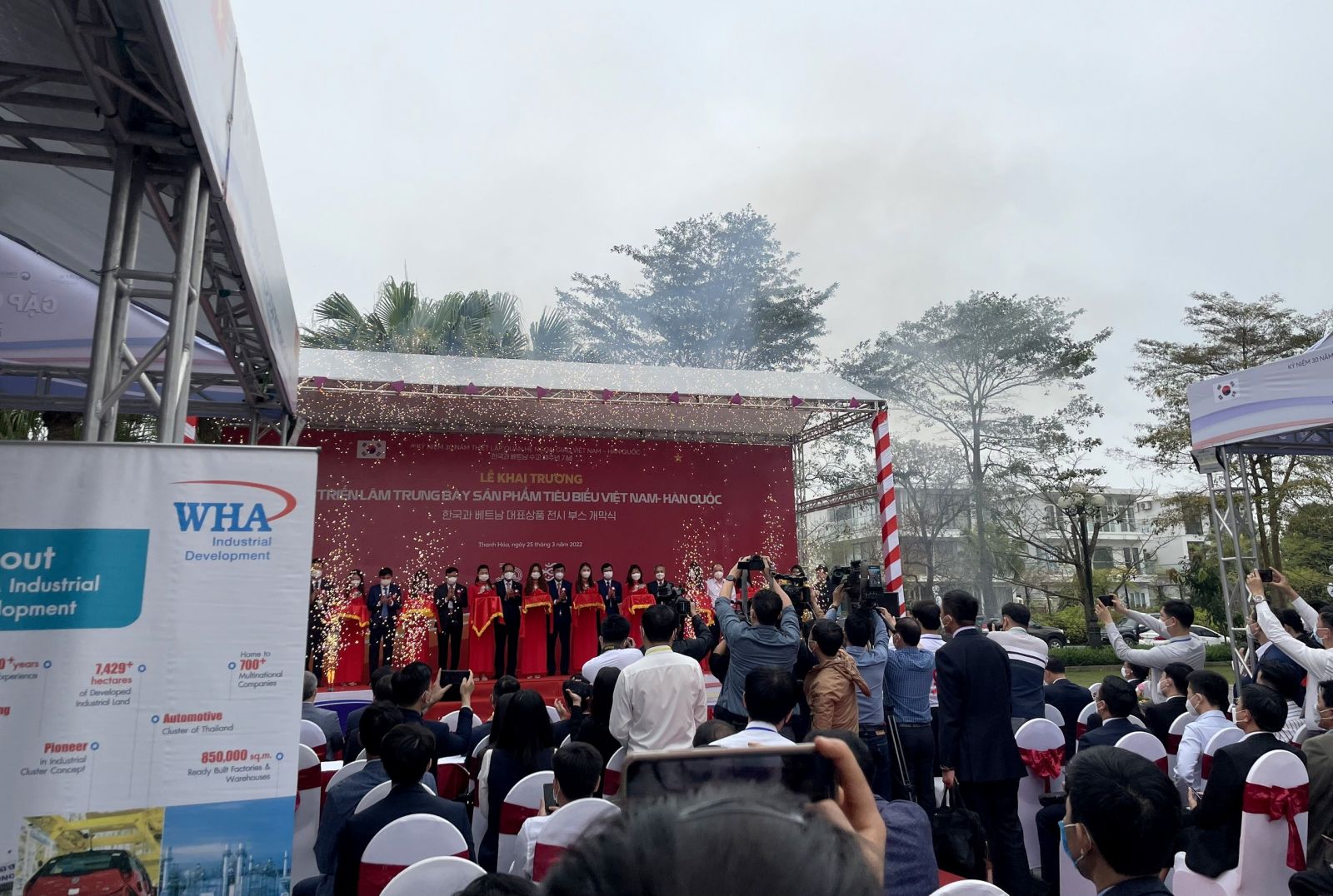 The 30th anniversary of the establishment of diplomatic relations between Korea and Vietnam was celebrated with a series of events in fields such as politics and security, economy, infrastructure, health, science and technology, culture and education.
H.E. Park Noh-wan, Korean Ambassador to Vietnam, revealed the new development directions for the next 30 years. The two countries together defined a new vision for a comprehensive strategic cooperative partnership, including specific plans for each field, and steps to improve bilateral relations.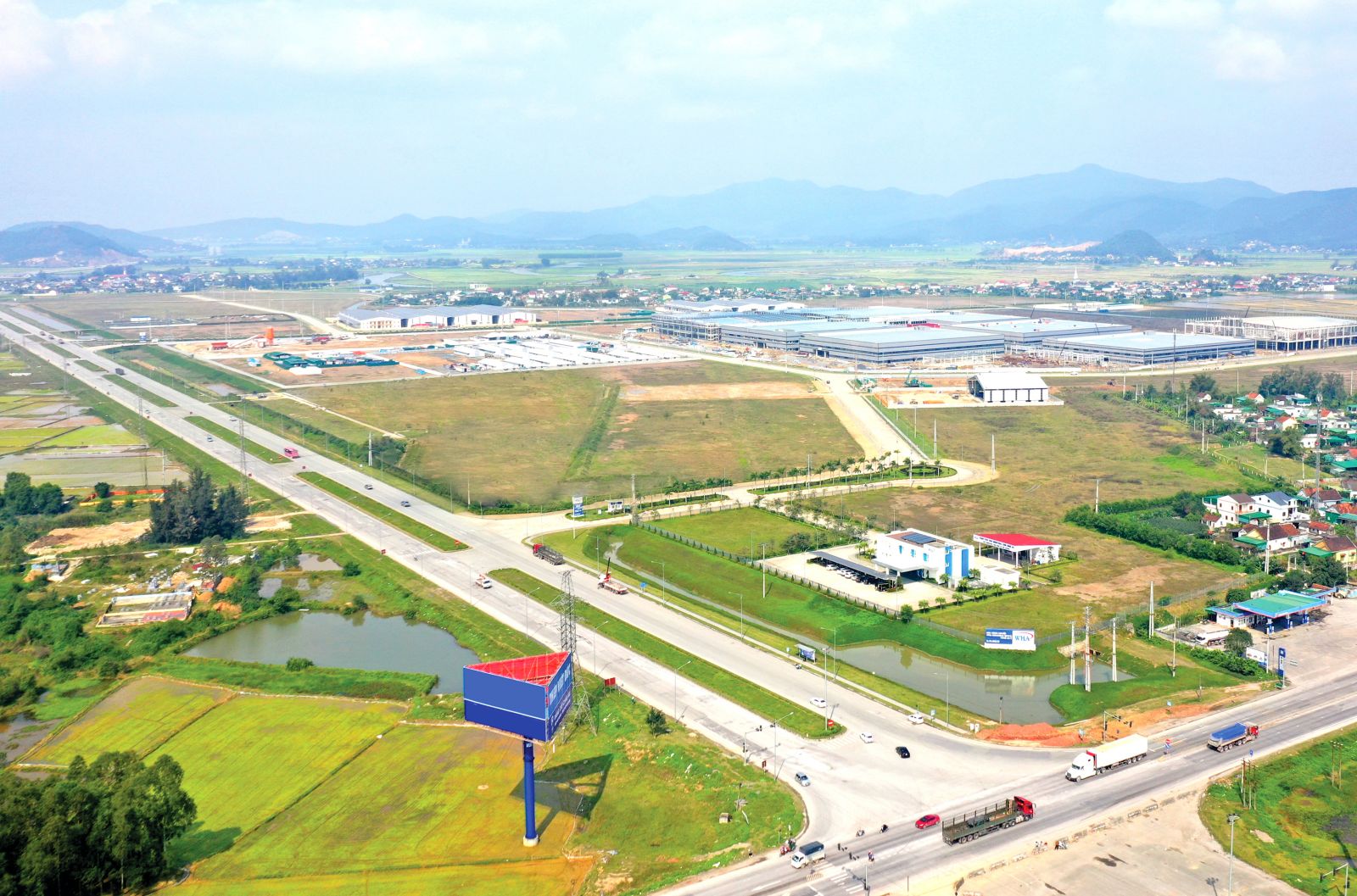 WHA Industrial Zone 1 – Nghe An, with its world-class utilities and infrastructure, makes a favorable impression on investors
With a new post-pandemic wave of investment heading Vietnam's way, WHA Industrial Zone 1- Nghe An is now ready to welcome investors with its world-class utilities and infrastructure.
The 1,850-hectare WHA Industrial Zone 1 – Nghe An is located at Dong Nam Nghe An Economic Zone in the central province of Nghe An. After two years of construction, the company has completed 143.5 of the 498 hectares of Phase 1, and has already attracted secondary investors from Japan, Thailand and China.