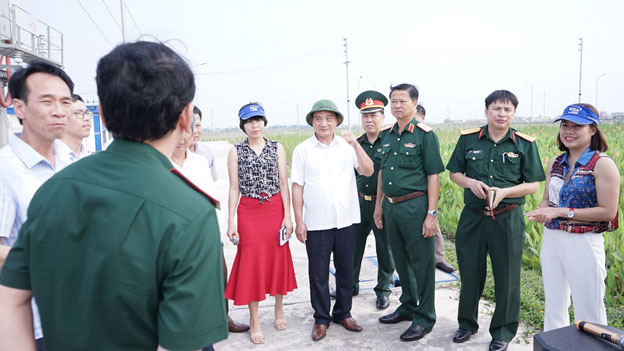 Ms. Nguyen Thi Bich Lien - General Director, WHA Industrial Zone Nghe An JSC, recently gave a warm welcome to 100 delegates of from the Military Region 4 who are Leaders of the High Command of the Military Region & the Political Department together with all units under the Military Region Command 4. Accompanied by the leaders of Nghi Loc district, the group went on an on-site visit WHA Industrial Zone 1- Nghe An and 2nd investors at site to view the end-to-end structures and facilities of WHA Group, Thailand's leader in fully-integrated logistics and industrial facilities solution.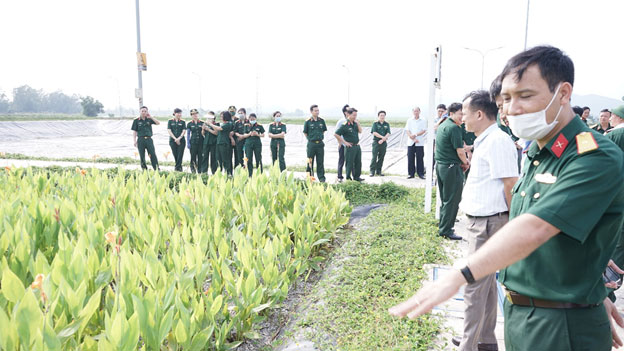 The delegates toured the to Biotechnological and environmentally friendly wastewater treatment model in WHA Industrial Zone 1 – Nghe An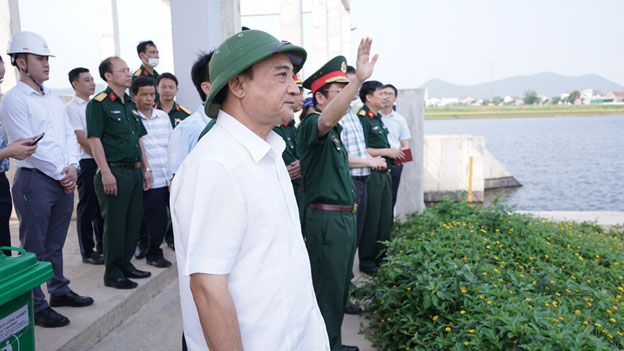 Delegates surveyed and learned more experience about the international standards drainage system of in WHA IZ1-Nghe An.